UF men's basketball forward Tuongthach Gatkek enters transfer gate – ESPN 98.1 FM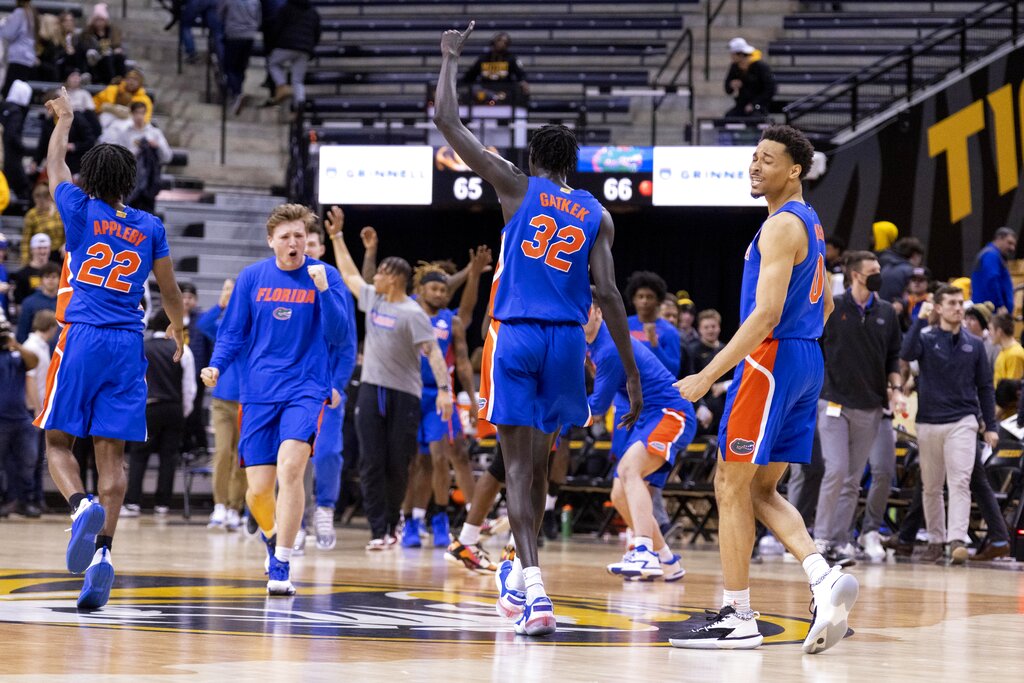 Tuongthach Gatkek, the 6-foot-9, 172-pound Florida forward, listed his name on the NCAA transfer portal on Thursday, according to 24/7 Sports.
#UF big Tuongthach Gatkek enters NCAA transfer portal https://t.co/DownvX1bSP @247SportsPortal

— Blake Alderman (@Blake_Alderman) April 7, 2022
big losses
Joining the Gators in the 21-22 season Gatkek was raised in Portland, Maine and transferred from Trinity Valley Community College. He played 163 total minutes over 21 games, averaging 1.7 points, 1.8 rebounds and 0.8 blocks per game, while averaging around 50% field goal percentage.
Heading into the 22-23 season, Gatkek is the third player with college eligibility to leave last season's roster team. Forward Anthony Duruji has declared himself for the NBA Draft. As point guard Tyree Appleby for his final year of eligibility enters the transfer portal.
Last season, Gatkek saw much of their minutes and playing time come as forward Colin Castleton suffered a labral tear mid-season. Castleton led the team in scoring averaging 16.2 points and 9.0 assists per game.
What awaits the Gators
Todd Golden was named the new men's basketball coach for the Florida Gators in late March. While losing 5 players in total from expiration of collegiate eligibility, transfers, and declaration for the draft. The path ahead, though difficult, is the one he has high hopes for.
We're vibing right here at GNV 👀#GoGators | @CoachToddGolden pic.twitter.com/n1pAMbRJaw

— Florida Gators Men's Basketball (@GatorsMBK) April 4, 2022
The Gators will look to build around returning player CJ Felder and freshman entrants Denzel Aberdeen and Jalen Reed. However, Golden said the Gators need and will seek to be aggressive in the transfer gate.