The Bengals beat the Packers; Dak Prescott enters center of MVP discussion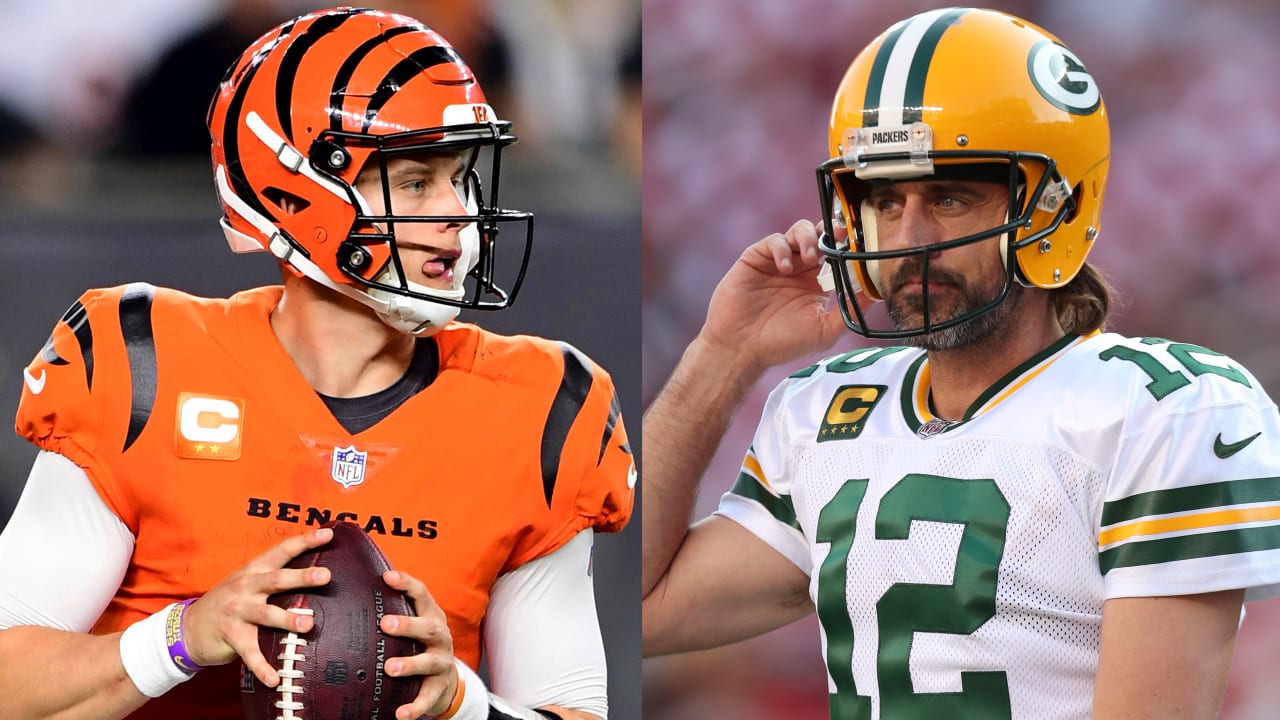 Nate Burleson: The Kansas City Chiefs offense has a bit more pep in its approach to Sunday's prime-time game against the Bills after adding the newly reinstated Josh Gordon to the 53-man roster earlier this week. The 2013 All-Pro wastes no time proving he always has what it takes as he registers a touchdown in a Chiefs win.
James Jones: Denver's defense impressed in the first quarter of the season, placing second in runs allowed and fourth overall D. This unit is ready to feast on Ben Roethlisberger and a lackluster offense. The Broncos keep the Steelers out of any pace with four takeaways on Sunday.
DeAngelo Room: The Browns are tied for second in the NFL this season with 14 sacks, and I predict they will stay near the top of the league standings with another inspired effort on Sunday against the Chargers. Myles Garrett and Jadeveon Clowney combine for five sacks.
Marc Ross: In an odd twist of programming, Dak Prescott faces the New York Giants again in Week 5 a year after breaking her ankle in a Week 5 contest against Big Blue. Life comes full circle, and Prescott completes his comeback with authority by taking advantage of a New York defense that has only managed six sacks this season (tied for 30th). Prescott is pitching for four touchdown passes in consecutive games for the first time in his career in a big Cowboys win.