Steelers, Browns, Broncos, Bears, Panthers, Buccaneers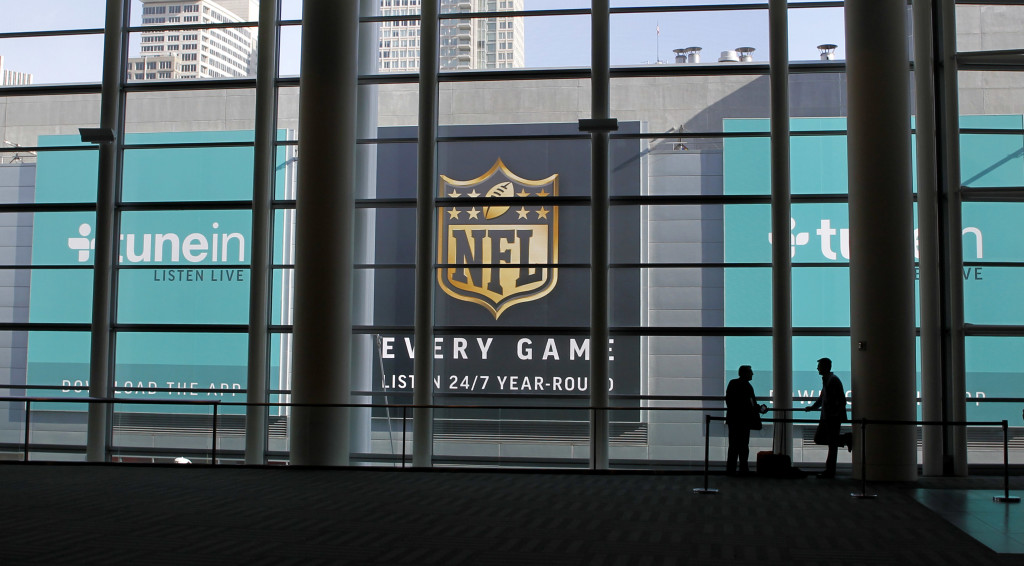 The Steelers recently promoted the former Vice President of Football and Business Administration Omar Khan to replace the former CEO Kevin Colbert. We also knew Khan was bringing in the former Eagles vice president of player personnel Andy Weidel and commanders former college scout Sheldon White. We now know that Weidl will serve as assistant general manager and White will serve as director of professional scouting.
Additionally, according to ESPN's Brooke Pryor, Khan promoted an existing staff member. Dan Colbert, the son of the former general manager. The young Colbert had served as a veteran college and pro scout and will now be elevated to a senior position.
Pryor also provides an additional note that Khan will continue the Steelers player personnel tradition of not engaging in contract negotiations during the NFL season.
Here are some other NFL personnel hires, starting with another AFC North hire:
The Browns also have made an addition to the player staff staff, according to Neil Stratton of Inside the League. Cleveland will sign an Eagles scout Shawn Heinlen. Heinlen has been tapped by Philadelphia to cover the Southwest region for the past four seasons and is expected to play a similar role at Cleveland. Prior to joining the Eagles, Heinlen spent 16 years at Buffalo.
Denver announced title changes to existing staff in its scouting department. Broncos staff member for 16 years Eugene Armstrong will move from scouting the Southwest Region to covering the Southeast Region in his 17th season in Denver. area scout Deon Randall will also change zones, moving from the northeast zone to the southwest zone in his sixth season with the Broncos. Chaz McKenzie spent last season as a Nunn-Wooten Scouting Fellow for the Broncos and will take over from Randall as the Northeast Region scout.
The Bears add former NFL player and scout in Reese Hicks, according to Inside the League's Stratton. After playing offensive line for the Texans, Bengals, Broncos and Chargers, Hicks branched out into the scouting world. He has spent the past three seasons as a professional scout for the Falcons. Hicks will serve as the Bears West Coast region scout.
carolina also adds a former NFL playerhiring Michael Coe to become their New England area scout, according to Stratton once again. Coe spent seven seasons in the NFL as a cornerback for the Cowboys, Jaguars, Dolphins, Giants and Colts. Since his time in the NFL, Coe has served as director of football operations for the Senior Bowl.
According to Greg Auman of The Athletic, Tampa Bay has added two new scouting assistants. Emmett Clifford joins the Buccaneers after spending the last two years as a movie analyst in Cleveland. The other new scout assistant, Korey Finniewas last a student coach and football assistant at Tulane.