NFL world reacts to embarrassing Herschel Walker news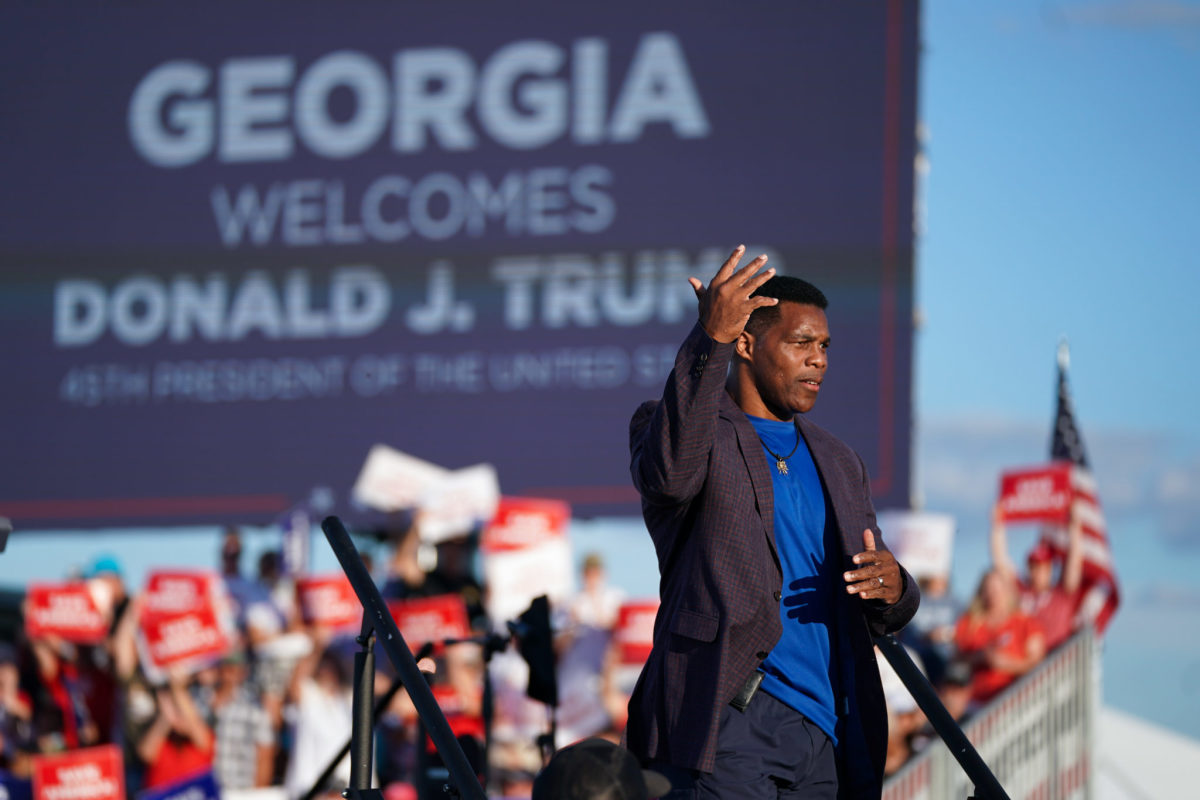 Former NFL running back turned political candidate Herschel Walker appeared to make an embarrassing mistake during an interview this week.
Walker, arguably the best player in Georgia football history, is running for office in the state.
The former NFL running back said in an interview this week that there are 52 states in America. Of course, there are only 50.
Walker had a message for Stacy Abrams during an interview with Clay Travis and Buck Sexton Show.
"If you don't believe in the country, leave and go somewhere else," he said. "If this is the worst state, why are you here?" Why don't you go ― go to another? There are, what, 51 other states you can go to? »
A spokeswoman for Walker's campaign responded to the Huffington Post.
"Herschel misspoke – he obviously knows there are 50 states," spokeswoman Mallory Blount told HuffPost.
It wasn't Walker's first difficult moment during his campaign.
Despite a few embarrassing moments throughout his campaign, Walker still has plenty of support in Georgia.